Our Company – We're all About Generators 
BEST Services of Cedar Falls, was established in 2006 to provide residential and commercial generators to the surrounding areas in Iowa and provide residents with reliable, standby, electric power generation. Our staff of knowledgeable, dedicated professionals takes pride in providing outstanding, personalized service to our customers and our community. Call us today and become one of our many satisfied customers.
We Are A PowerPro Elite Dealer – the highest level of distinction available to members of Generac's dealer network and open only to those that meet the most rigorous set of sales and customer service criteria. Like BEST Services, PowerPro dealers consistently provide outstanding customer service, maintain local product and parts inventory and receive high reviews from their customer base. PowerPro dealers are committed to providing an outstanding sales and service experience.
Request your FREE in-home assessment! Get Started NOW by calling 877-234-1510!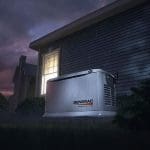 Residential Standby Power is Easy with Flexible Financing*
Generac not only offers you products that protect you during the next power outage, but financial security as well. By choosing from several flexible financing options through BEST Services, you can now prepare for the next power outage while keeping your lines of credit free for other needs.
Our program offers you flexible financing options with the ability to buy now and pay over time*. It's quick, safe and simple to apply for financing, and you will receive a response within minutes.
FREE UP CREDIT CARDS FOR OTHER PURCHASES WHEN YOU USE YOUR GENERAC CREDIT CARD
No money down
Covers generator and installation
Flexible credit promotions available to fit a variety of cardholder needs
Simple application process with fast credit decisions made within minutes
Why wait? Get a home generator today!
Contact us to get started today.
Our Generator Service Area
Here is a map of the area that Best Services covers in Iowa
If you are just outside this map, give us a call at (319) 234-1510, or contact us by email, and we will be more than happy to answer any questions you may have.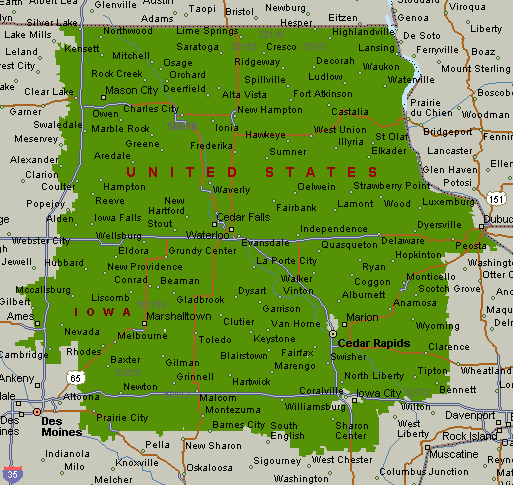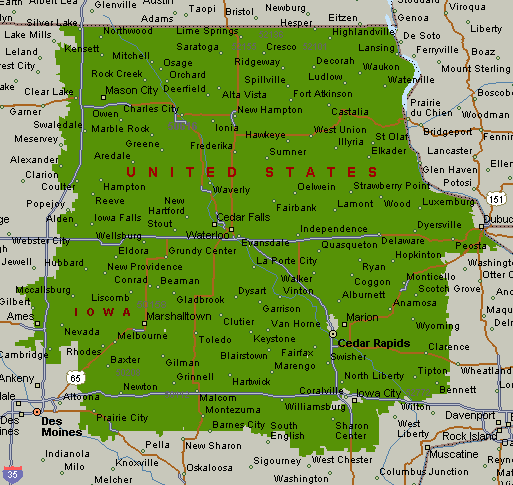 *Financing subject to credit approval. Minimum payments required.