Interactive In-Home Assessment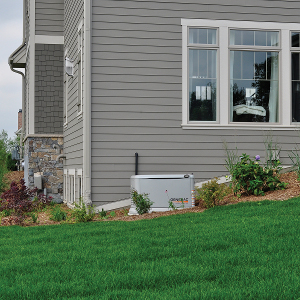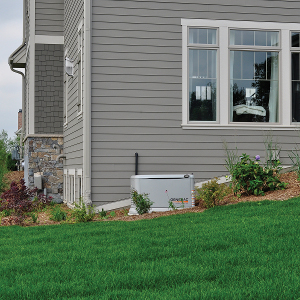 Find out what home standby generator is right for the needs of your home by scheduling an in-home assessment with BEST Services.
When BEST Services comes to your home you will receive a free interactive in-home sales/video presentation that will dramatically improve your generator selection experience by actively engaging you in every step of the decision making process. More importantly our Interactive Home Tools will give you a hands-on approach to what life would look like during the next power outage, and immediately lets you see the results of your chosen backup power solution.
Once the assessment is complete we will deliver a professional, customized, installed price instantly. The estimate will provide information on multiple home standby solutions; provide product specifications, cost breakdowns, payment and financing options—and much more.
Sales & Installation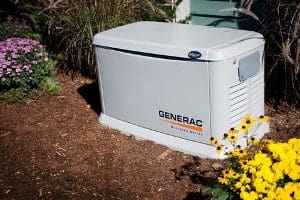 Generac recommends their automatic standby power systems be installed by an authorized Generac dealer. When you work with BEST Services, you can rest assured that all local, state and national electrical codes will be followed, as will national plumbing codes in making all fuel connections. The result will be a safe, reliable installation you can count on when the power goes out.
BEST Services keeps most Generac automatic standby generator models in stock. In typical applications, many can be installed in as little as four hours. We have factory trained and certified technicians and stock Generac parts and maintenance kits, ensuring that your installation goes as quickly and smoothly as possible. BEST Services also is the manufacturer and installs an innovative low cost generator monitoring device called "GenMon™", contact us for more information.
Repair & Warranty
BEST Services is committed to providing customers with unsurpassed product support. Contact us with any product maintenance, repair, or warranty questions you may have. We are factory trained and certified to work on Generac products, even if you didn't purchase from us.
Load Bank Testing
We now offer load bank testing services for your generator. This is a process where we are able to apply controlled load to your generator fully testing it's ability to perform when needed. For diesel generators it is vital to run your generator under full load to clean the cylinders from residue which build up from the light loading and infrequent use that a generator sees.
Let BEST Services help you choose your backup power system. In your home. For free!
Call us at (877) 234-1510 for a quote, or contact us by email, and we would be happy to schedule your assessment today!